RESIDENTIAL ELEVATORS FOR
RELIABLE ACCESSIBILITY IN YOUR HOME
For the installation, repair and maintenance of home elevators, stairlifts, wheelchair lifts and dumbwaiters, Las Vegas residents need look no further than EazyLift® Elevators. Established in 1999, we have over 80 years of professional experience installing, modernizing and repairing residential elevators. At EazyLift® Elevators, we have the experience and professional ethos to provide your home with the most up-to-date elevator technology on the market.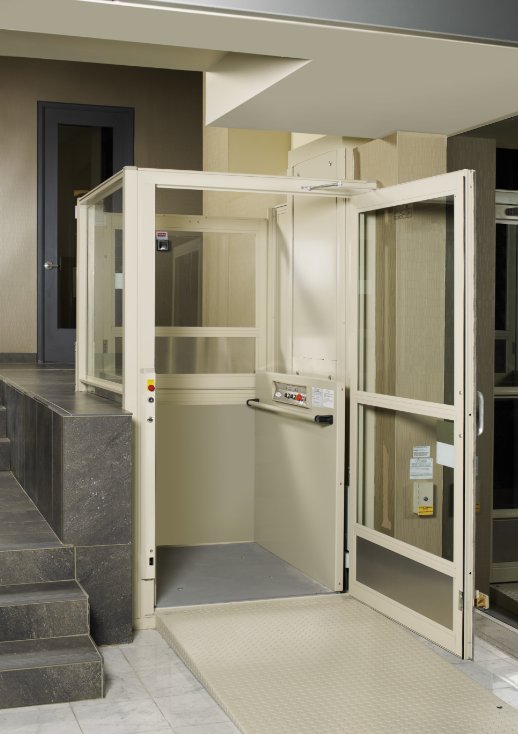 LAS VEGAS
LOCAL ADVANTAGE
EazyLift® Elevators is locally owned and operated by a husband-and-wife duo in Henderson, Nevada, with two full-time teams of licensed and certified elevator technicians. This makes us readily available 24/7 for emergency service on home elevators, stair lifts and more for the greater Las Vegas area and Southern Nevada. We know some companies travel great distances to work in Las Vegas because of the high demand for home elevators, but that can leave you in a lurch when service is required. When you have an unexpected problem with your elevator our factory-trained and licensed elevator technicians are here for you.
Personal responsibility, consistency and a high work ethic is not just important to us, it's the only way we know how to operate. Larry and the crew at EazyLift® Elevators treat our clients as family and will not consider a job finished until it is done to your satisfaction. Honesty and integrity, it's the EazyLift® Way!
For clients in Southern Nevada, EazyLift® Elevators offers free onsite evaluations for repair, installation and modernization of residential elevators, stair lifts, wheelchair lifts and dumbwaiters. Each of our crew members are factory trained and certified licensed elevator technicians, and owner Larry is a licensed elevator mechanic and contractor.